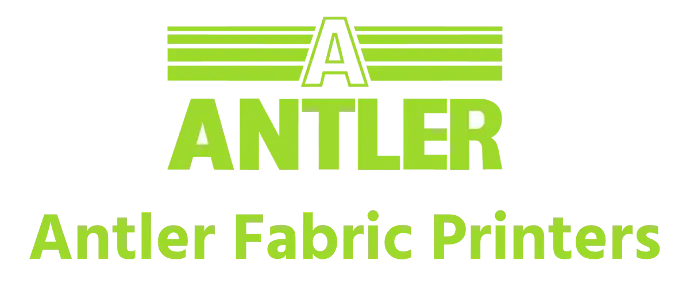 Antler Fabric Printers
Antler Fabric Printers are the pioneers of Sri Lanka's Panel Printing and Embellishment field. From their inception in 1987 as a BOI Company, Antler has grown progressively over the last 35 years to become the flagship company in this industry. Antler is located at Piliyandala and Jamburaliya, which are on the outskirts of Colombo.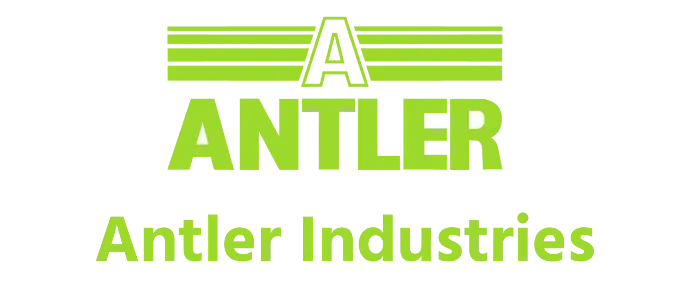 Antler Industries
With a widely renowned house hold brand to endorse the cleaning industry of Sri Lanka, Britol, stand on a league on its own. Antler Industries has created a state of the art manufacturing facility to manage the high demand of these cleaning products. Britol holds home to many cleaning products that ... ranges from cleaning of interior and exterior of vehicles, utility, furniture and floor cleaning of households and many institutes. The superior quality and harmless constituents within the product has enabled Britol to touch the hearts of all consumers and to achieve a sustainable growth.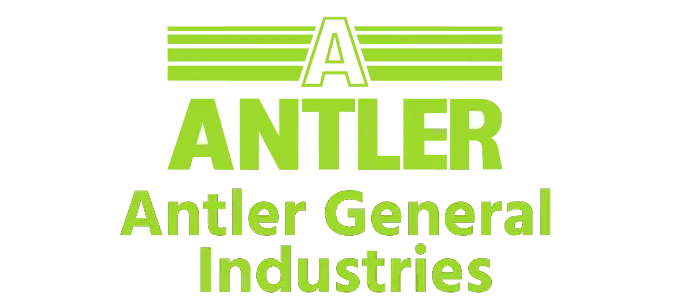 Antler General Industries
Antler General Industries is the stepping-stone for the cost effective management of screen-printing solutions. They provide a diversified product portfolio to local and international screen printers whilst ensuring to maintain the international standards on screen–printing inks. The experience gained over ... the last 35 years in the ink manufacturing industry plays a paramount role in maintaining consistency and quality of the Antler Screen Printing Inks.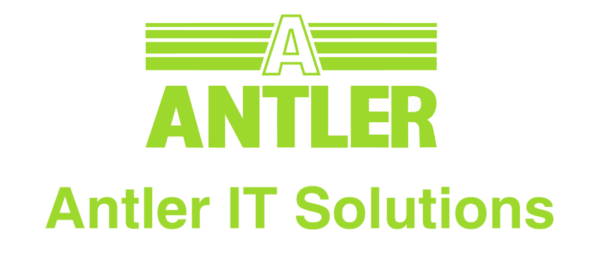 Antler IT Solutions
OurVision:
SIMPLIFIEDIT SOLUTIONS.
Address: 170,Madapatha Road, Piliyandala.
Telephone: +94112614316
E-mail:
info.aits@antlergroup.com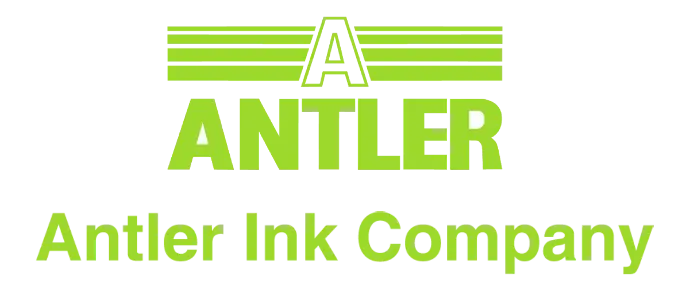 Antler Ink Company


OurVision:
CREATIVE CHEMISTRY FOR COMMUNICATIONS.
Address: 170, Madapatha Road, Piliyandala.
Telephone: +94112614316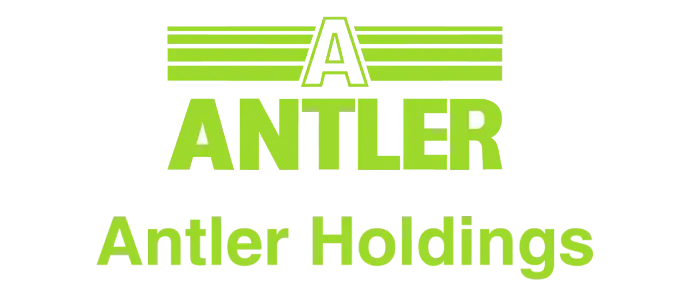 Antler Holdings
Address:170, Madapatha Road, Piliyandala.
Telephone: +94112614316